6-pack
Central Coast, CA
2022
Our 2022 Pinot Noir hails from the Central Coast of California, where the rich terroir coupled with strong coastal breezes produce exceptional red wines with complex and intense flavors. On the palate, our Pinot Noir has notes of red cherries, lush strawberries, and baking spice, making this versatile red the perfect wine to enjoy on any occasion.
Select your state before purchasing
Why?
We offer wine subscriptions for specific states. We will show the purchase options available in your state
One-time-purchases and subscriptions are available for

-Unselected-

delivery. Please select from below.
Select

Add To Cart

below to make your purchase shipping to

-Unselected-

.
Alcohol cannot be shipped to

-Unselected-

.
Shipping to

-Unselected-
Change state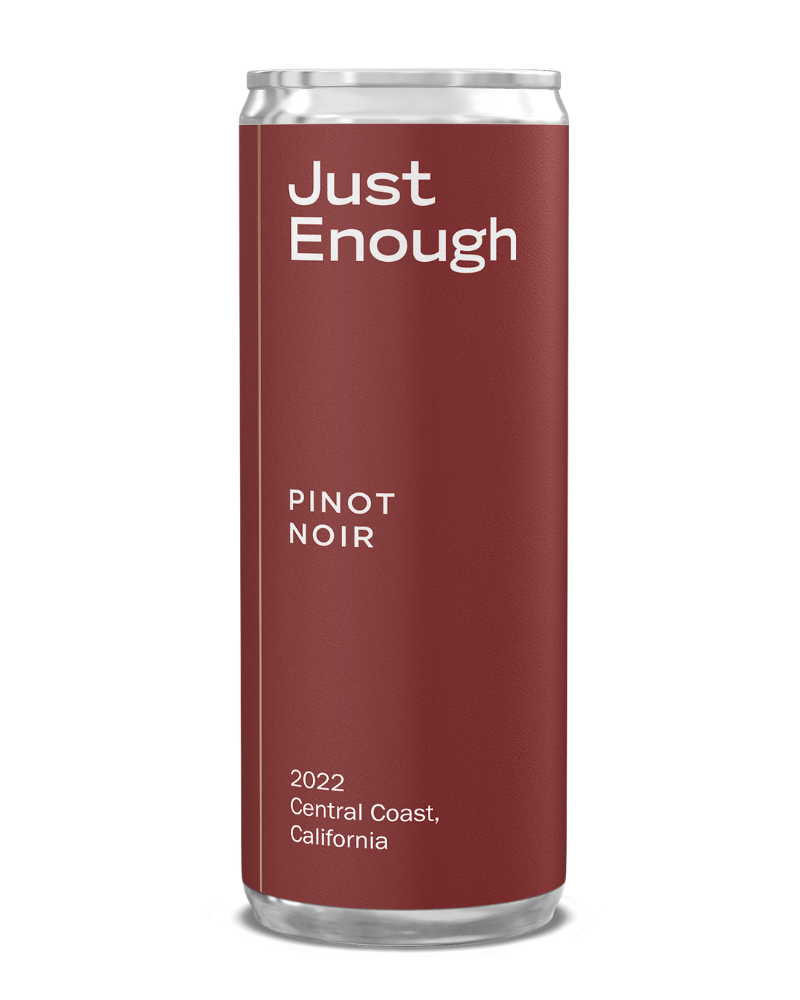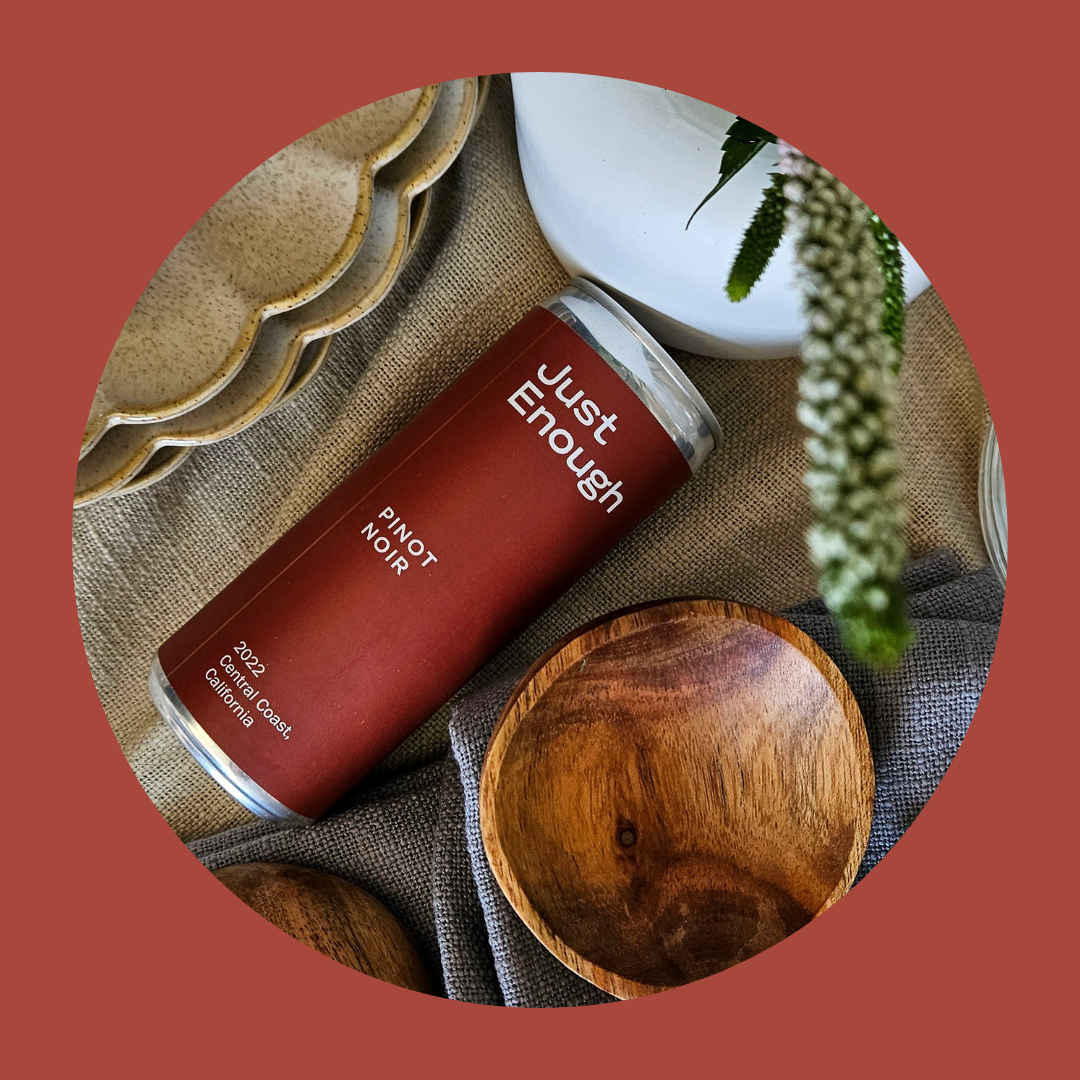 Pleasurable
PAIRINGS.
Meat Lovers Pizza
Grilled salmon
Thanksgiving Turkey
Brie Cheese
BBQ Chips
With notes of bright cherries, vanilla, and sandalwood

6-pack

Regular price

Sale price

$48.00

Unit price

per

Explore our bolder red wine varietals

6-pack

Regular price

Sale price

$56.00

Unit price

per

With notes of black currant, peppercorn, and dark chocolate

6-pack

Regular price

Sale price

$72.00

Unit price

per