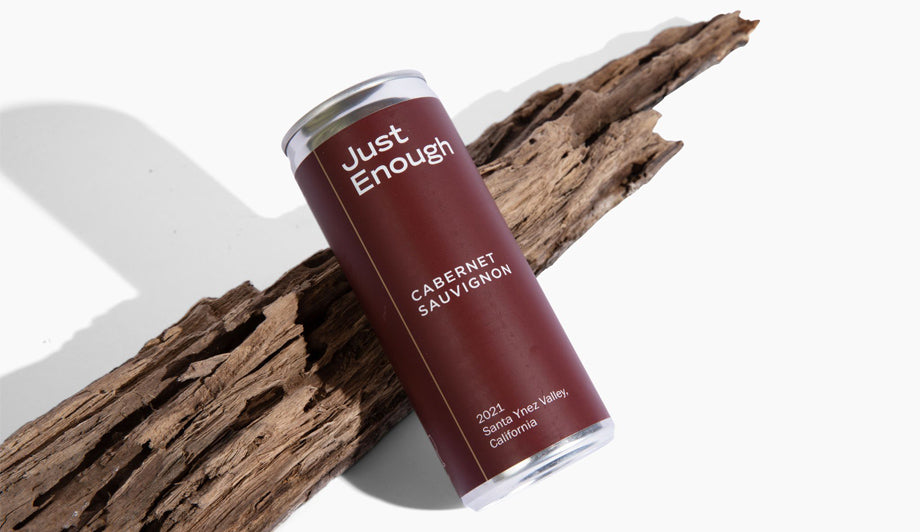 MEET YOUR MINDFUL drinking muse
SAVOR
the moment
At Just Enough Wines, we are focused on delivering a more conscious wine-drinking experience. From the vineyards where our grapes are grown, to the cans that we share with our loved ones, each wine is crafted to be savored anywhere and everywhere. We hope our wines bring people together and remind us to slow down and appreciate life's many unforgettable moments.
PLEASURE
Forward
Our pleasure-forward wines elevate canned wine beyond the bottle with considered choices:
For slowing down and savoring sustainably.